As a leader in providing filtration and separation technologies for laboratory applications, Alfa Chemistry maintains close contact with many scientific researchers and laboratory technicians in the biological/chemical field to ensure that our laboratory solutions provide accurate experimental results. We look forward to becoming your filtering and purifying partner in the laboratory. To improve the precision, speed, and reliability of experimental processes, you may rely on our extensive filtration and separation product line.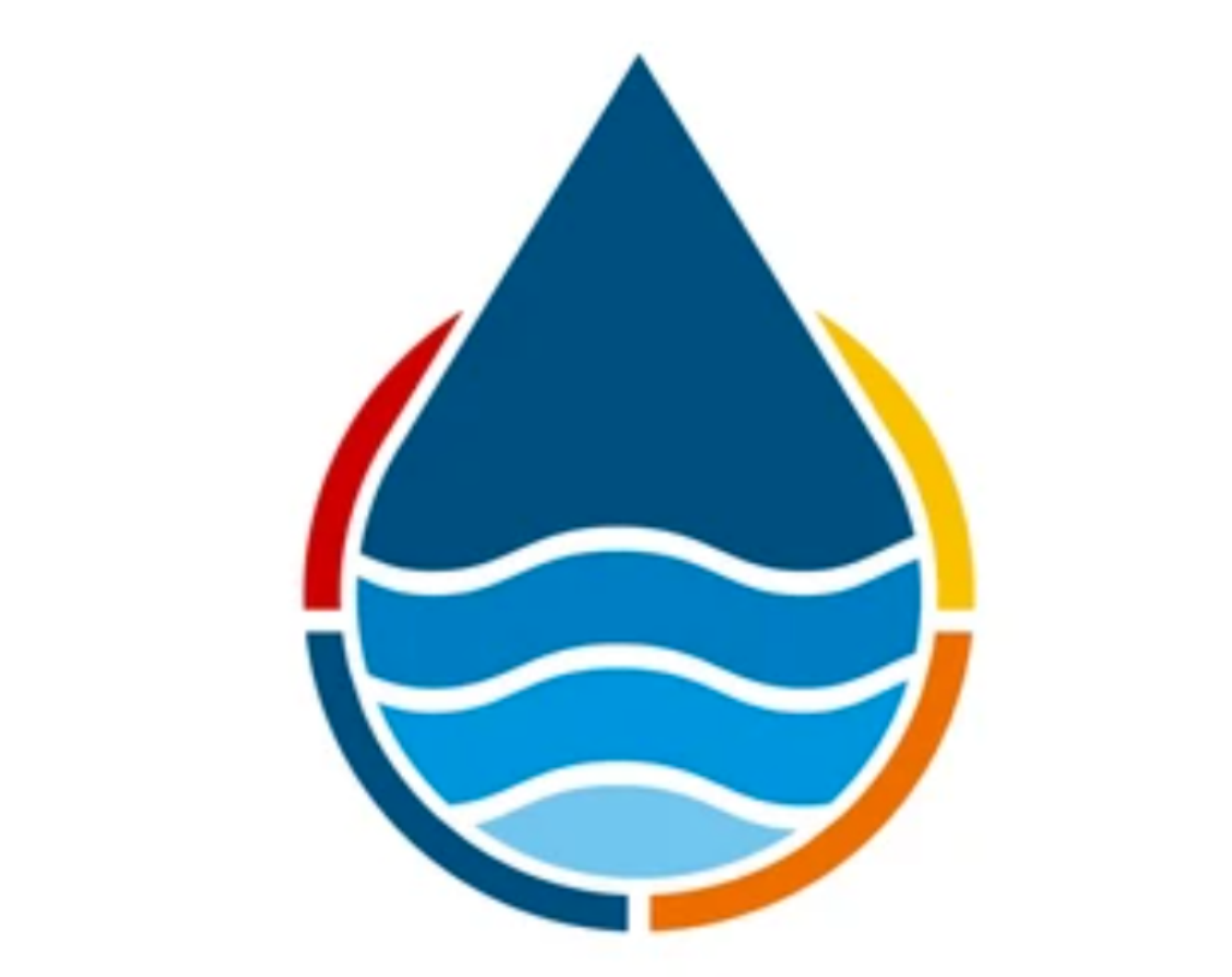 We continue to assist your diverse research by offering a comprehensive choice of high-quality laboratory filter supplies, including filter membranes, filter sheets, and other filters.
Alfa Chemistry recognizes that laboratory requirements are unique, and our laboratory application experts are ready to assist laboratories all over the world. We're happy to be able to work with our customers to investigate and solve a variety of experimental situations. Our broad range of filtration, separation, and testing products, as well as our technological expertise, can help us discover new medications and ensure food and water safety.
Laboratory Filtration Solutions
Every day, Alfa Chemistry's products and technology help researchers all around the world finish their tests. Please get in touch with us to talk about your requirements.